OUR SAFE50 PROJECT
SAFE50 is a charity program hosted by Everlit Survival that is committed to improving the life and safety of American households across all 50 states.
A portion of each sale goes to funding local hospitals, schools, and blood drives, providing much-needed resources and support to communities in need.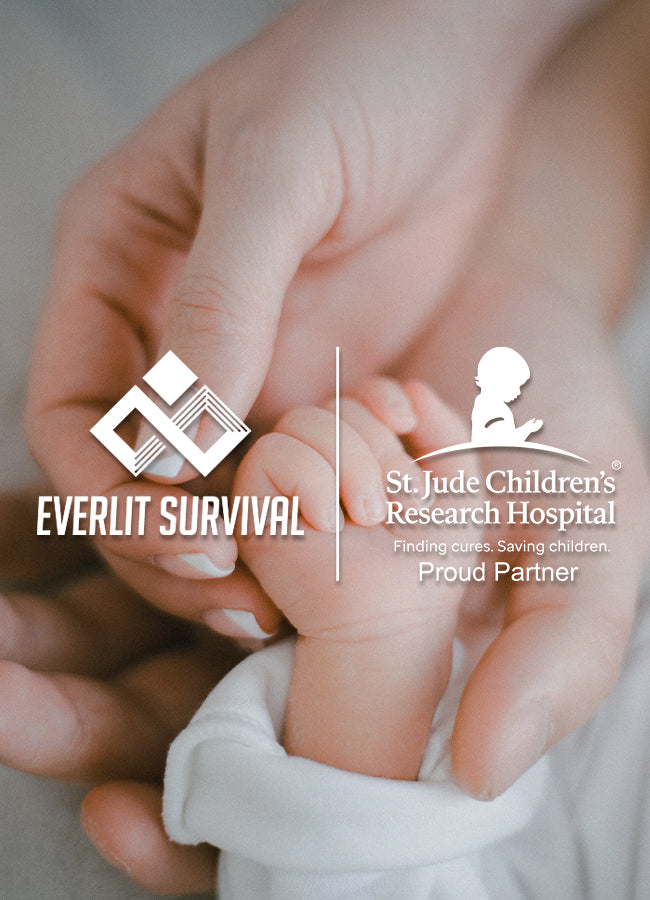 Helping Little Heroes
We partner with local hospitals and clinics to purchase medical supplies, equipment, and medications to help children who are in need of medical resources.
Explore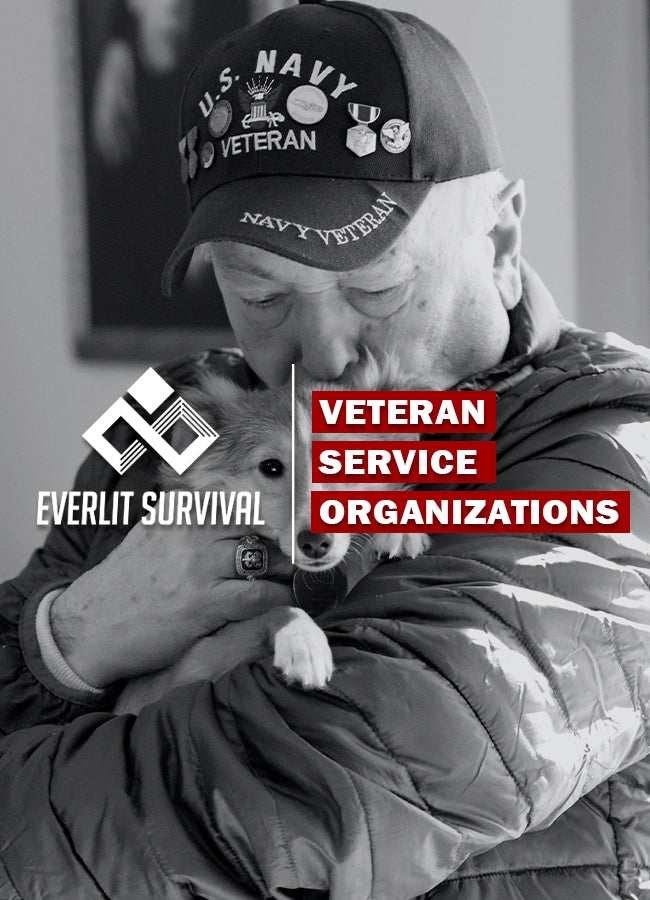 Honoring Our Heroes
Whenever a product is purchased through our website, a portion of the sales goes to non-profit organizations to provide financial assistance and healthcare services for veterans.
Explore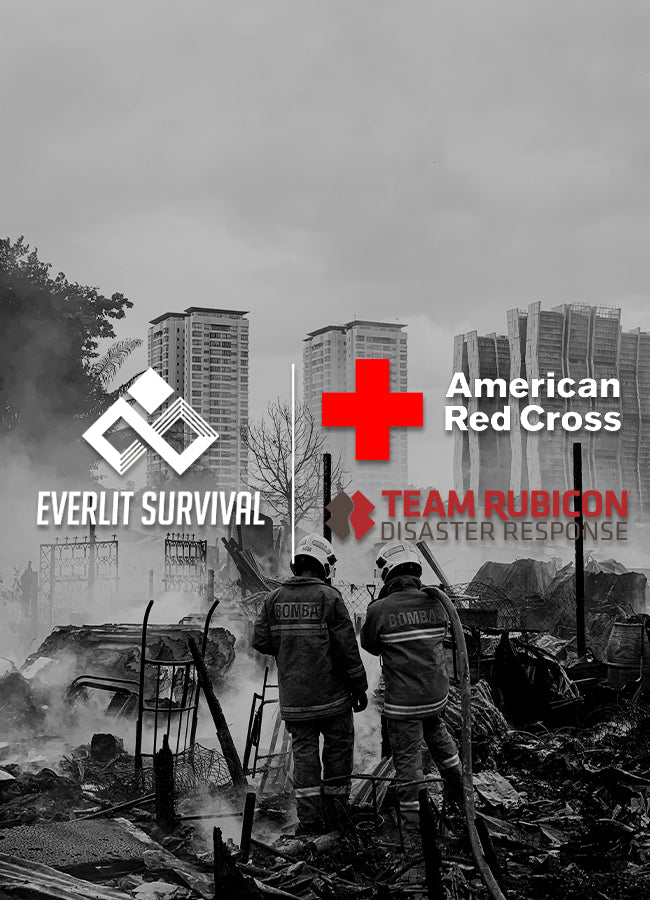 Together, We Rebuild
A portion of our sales goes to the American Red Cross and Team Rubicon to assist with disaster response efforts, blood drives, and improve community health and safety.
Explore